Lil Dreamers Dream Big is a research-based curriculum designed for ages ranging birth to five years old. We approach learning through a balance of play and teacher engagement to create a well-rounded learning experience. We believe that child exploration is key for cognitive and creative development. In addition, teacher direction enhances the children's skills to develop a deeper understanding of the concepts being taught. Lil Dreamers Dream Big was created to aid educators in meeting the appropriate goals and standards for early childhood classrooms while also establishing an engaging experience for the children.
The following documents provide a list of the Lil Dreamers Dream Big goals and standards used to develop various learning activities for children ranging from birth to five years old. This continuum identifies the stages of development common in each age group
Domains include: Learning Approach, Social-Emotional, Language and Literacy, Mathematics, Science, Social Studies, Physical Development and Creative Arts.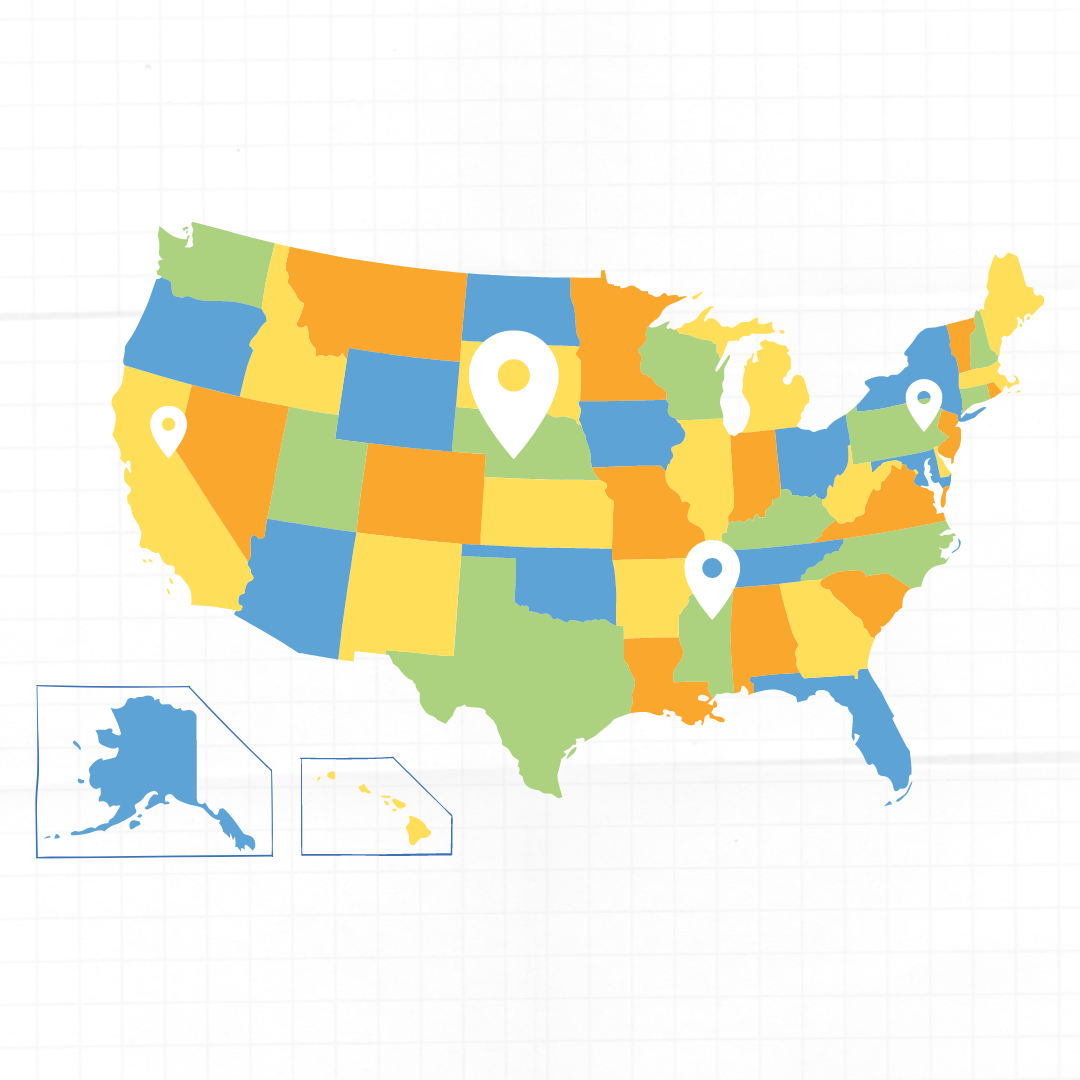 Find Your State
We have Dream Boxes in classrooms around the country! See how we align with each state's developmental standards!
Click here!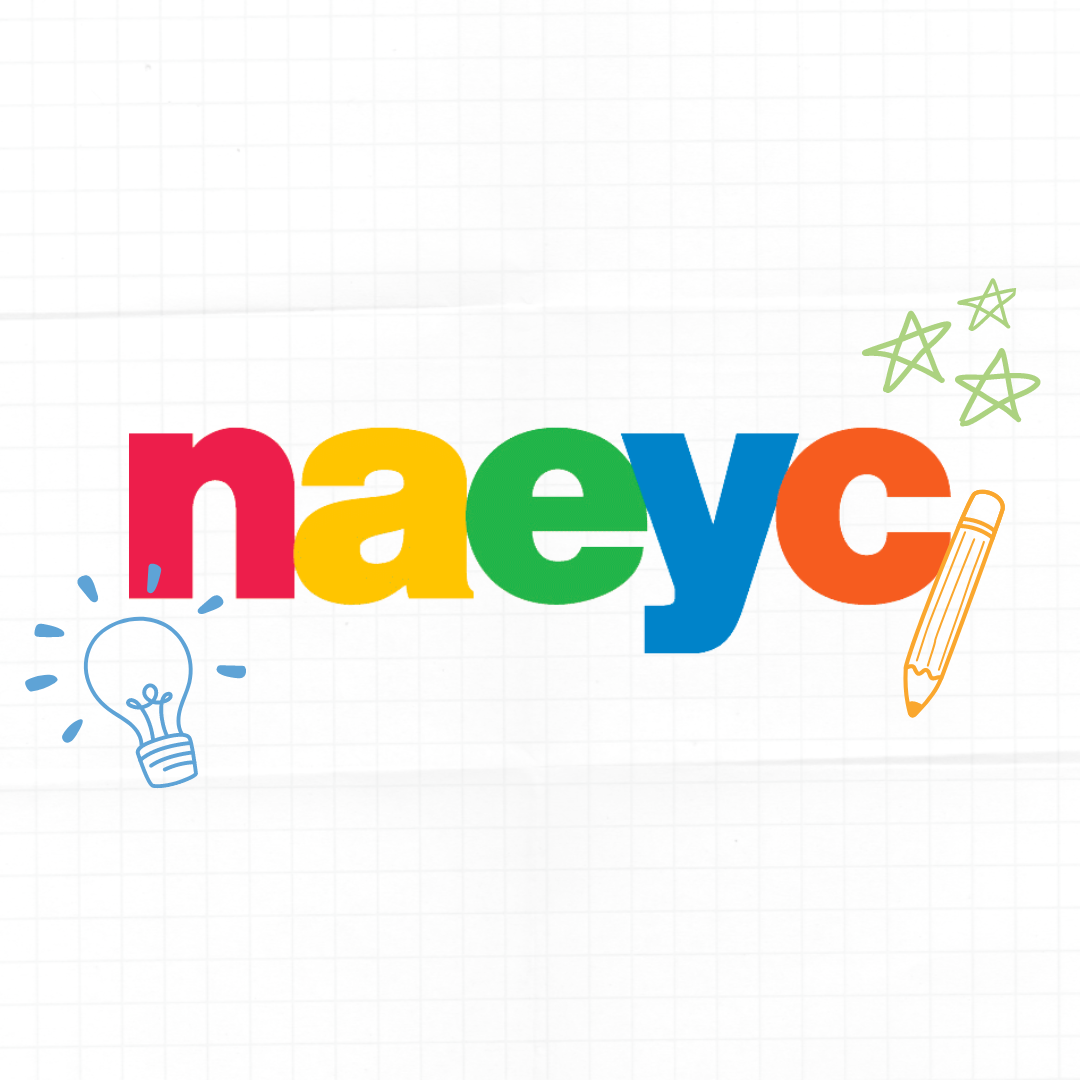 NAEYC
See Lil Dreamers Dream Big's
alignment with NAEYC's standards for preschool curriculum! These standards are detailed in the NAEYC
Early Learning Program Accreditation Standards and Assessment Items.
Learn More